Locally Owned & operated
Gain the peace of mind that your backyard oasis is being completed by a business committed to YOUR community. We hire locally, live in your neighborhoods and are committed to quality that lasts
We are dedicated to hiring managers & employees who live in the St. George area. Hire locally, plaster locally, serve locally.
Local Management, Local Employees
a swimming pool remodel is a significant investment for your home, family or business. make sure the company doing the remodel is properly licensed & insured.
licensed & insured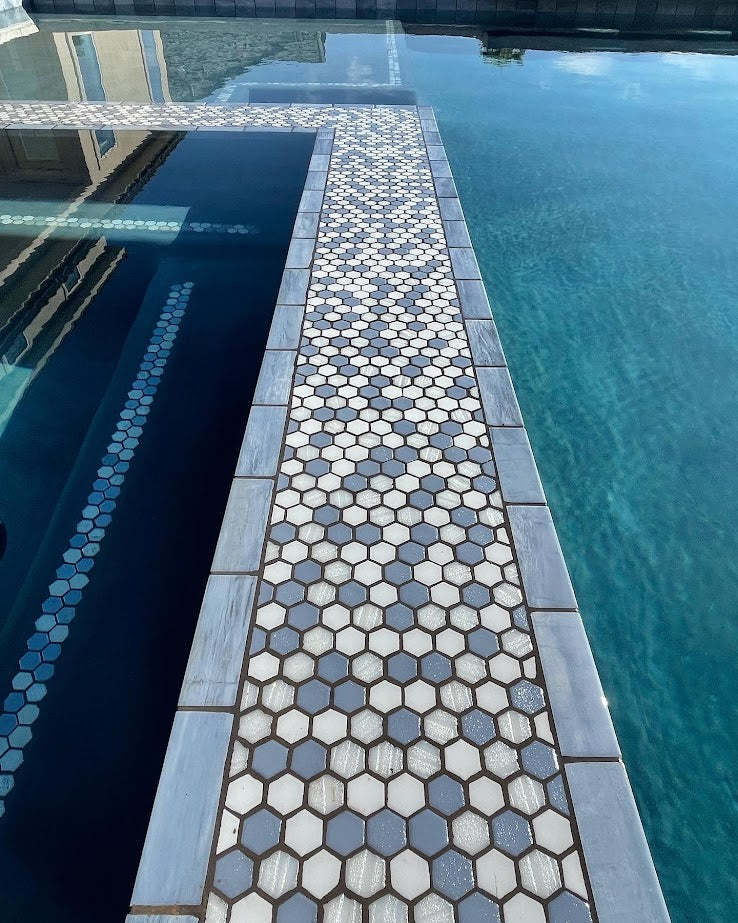 does your remodel contractor have a local showroom where you can review options for your updated pool?
Visit our local showroom